Solvents Market 2022 - 2030
Global Solvents market size reached USD 33.46 Bn in 2022 and is expected to reach USD 43.73 Bn in 2030, growing at a compound annual growth rate (CAGR) of 3.4%.
Global Solvents market segment by Type (Ketone-based Solvents, Ester Solvents, Alcohol-based Solvents, Hydrocarbon Solvents, Chlorinated Solvents, and Others), Market segment by Application (Pharmaceuticals, Paints and Coatings, Printing Inks, Adhesives and Cosmetics, and Others) Forecast From 2022 to 2030.
Due to the specialised needs of clients, customers, and business partners during the current coronavirus crisis, on-demand goods and services are becoming more and more popular in the solvents market. Due to a dearth of regular solvent suppliers who can provide products on schedule and with a consistent level of quality, the paints and coatings sector has been dealing with a number of issues. Therefore, producers should become aware of these problems and enhance their services in addition to creating new products. On the other hand, producers are increasing the output of solvent inks that are appropriate for vinyl and long-lasting banners.
| | |
| --- | --- |
| Report Attributes | Report Details |
| Study Timeline | 2018-2030 |
| Market Size in 2030 (USD Billion) | 43.73 Bn |
| CAGR (2022-2030) | 3.4% |
| By Type | Hydrocarbon Solvents, Ketone-based Solvents, Alcohol-based Solvents, Ester Solvents, Chlorinated Solvents, and Others |
| By Application | Printing Inks, Pharmaceuticals, Paints and Coatings, Adhesives and Cosmetics, and Others |
| By Geography | Asia-Pacific [China, Southeast Asia, India, Japan, Korea, Western Asia] Europe [Germany, UK, France, Italy, Russia, Spain, Netherlands, Turkey, Switzerland] North America [United States, Canada, Mexico] Middle East & Africa [GCC, North Africa, South Africa] South America [Brazil, Argentina, Columbia, Chile, Peru] |
| Key Players | Maruzen Petrochemical, Shell Chemical, Sasol Solvents, Solvay Chemicals, BASF SE, Celanese Corporation, Dow Chemical Company, Exxon Mobil Corporation, British Petroleum, DuPont. |
We have conducted a 360-degree analysis of the Solvents market. Approaches for both primary and secondary research. As a result, we were better able to comprehend current market dynamics, the supply-demand imbalance, pricing trends, product preferences, customer behaviours, and other factors. Primary research was used to further validate the findings with industry professionals and opinion leaders from other nations. Through a variety of market estimation and data validation procedures, the data is further collated and validated. Additionally, we have a model for internally generated data that forecasts market growth until 2030.
Solvents market overview:
Market Size 2022
Forecast Period
Regional Share
Major Gold Producers
Top Regions
Request Sample
Solvents Market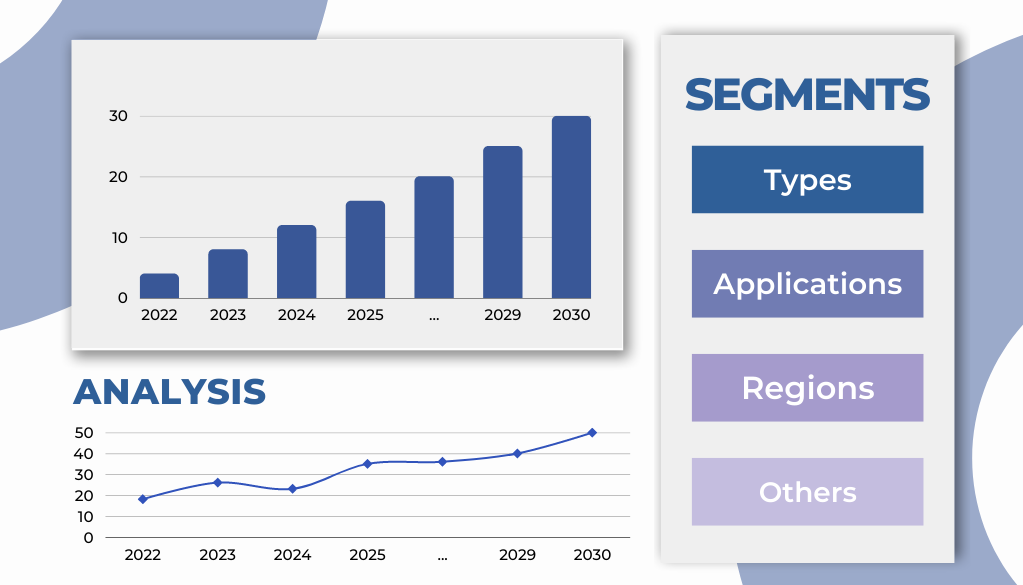 Global Solvents Market Competitive Landscape:
The market research report on the Solvents market comprises the compilation of quantitative and qualitative evaluations of the industry position. Additionally, the in-detailed analysis of the market trends adopted by the industry players and the macroeconomic indicators influencing the value chain of businesses provide a complete outlook of market circumstances. Thus, mentioned are the major industry players that make up the consolidated market concentration–
• Exxon Mobil Corporation
• Maruzen Petrochemical
• Shell Chemical
• Sasol Solvents
• Solvay Chemicals
• BASF SE
• Celanese Corporation
• Dow Chemical Company
• British Petroleum
• DuPont
With strategic analysis, micro and macro market trend and scenarios, pricing analysis, and an all-encompassing picture of the market conditions in the projected period, the Solvents Market Research Report keeps a close eye on the leading competitors. It is an expertly written, in-depth study that emphasises key and secondary drivers, market share, top categories, and regional analysis. The paper also examines prominent actors, significant partnerships, mergers, and acquisitions, as well as popular innovations and business practises.
Overview of the market for Solvents by region:
The market is divided into North America, Europe, Asia Pacific, Latin America, and the Middle East and Africa based on region (MEA). The North American continent is further divided into nations like the United States and Canada. Europe is further divided into the United Kingdom, France, Germany, Italy, Spain, Russia, and the Rest of Europe. China, Japan, South Korea, India, Australia, South East Asia, and the rest of Asia Pacific make up the subregion of Asia Pacific. The MEA region is further separated into GCC, Turkey, South Africa, and Rest of MEA. The Latin America region is further divided into Brazil, Mexico, and Rest of Latin America.